GC Civils the premier groundworks company on the South Coast
At GC Civils we undertake every project we do with our customers in mind.  
With over 30 years experience in the construction industry, we know how important it is to work with contractors that you can trust.  That is why we guarantee to always complete your jobs to the highest standards possible.  Whether it is a residential job or a large commercial site.  Our industry knowledge working in some of the toughest conditions ensures that our clients come back to us time and again to get any work done.
Family values are at the heart of everything that we do, so you can rest assured that we will always do everything possible to make sure that your work is completed on time and within budget.
We have worked with some of the largest construction companies on the South Coast to provide Civil Engineering and Groundworks for their multi million pound construction projects.
We understand that trusting a company to help you create your dream home can be scary.  That is why we take the time to fully understand what you want and make sure that we do everything to help turn those dreams into a reality.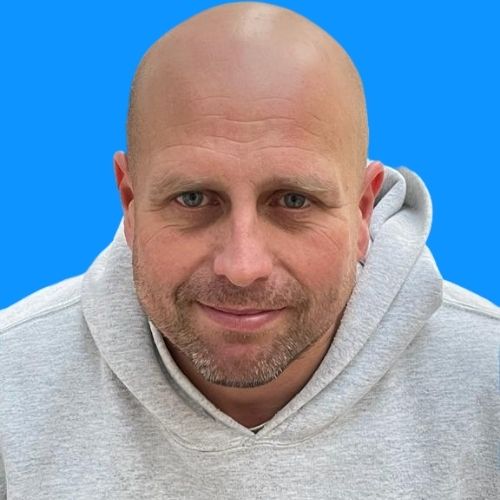 I'm Graeme Collins.  
I set up GC Civils 17 years ago as I wanted to make sure that any project that I was associated with was always completed to the highest possible standards.  
We treat our customers and staff with the same family values.  This is why most of our gang of highly trained civil engineers have been with us for many years.  It is also one of the main reasons that our clients come back to us time and again as they are safe in the knowledge that their projects will always be completed with the care and attention to detail that comes with the GC Civils name.
Who we are associated with